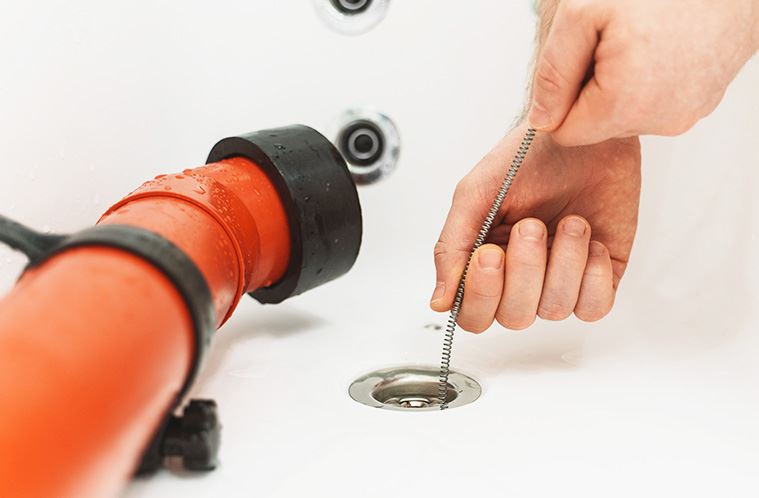 Plumbing Services in Raleigh, NC
Serving Wake County Residents & Business Owners Since 2015
A properly functioning system is essential to any home or business. Make sure that all your plumbing needs are met by turning to William Parrish Plumbing. Backed by decades of experience in the industry, our licensed and insured plumbing professionals are prepared to take on any repair, replacement, maintenance, or installation service that comes our way.
We are proud to offer a comprehensive range of plumbing services in Raleigh, including:
Drain cleaning
Hydro jetting
Sewer lines
Water heater repair
Water heater installation
Fixture plumbing
Water lines
Piping and repiping
Gas lines
Plumbing maintenance
Emergency plumbing
William Parrish Plumbing sets the standard for excellence in the plumbing field. We complete each service with the utmost care and attention to detail and always get the job done right.
For service upon which you can rely, call (919) 343-0783 today.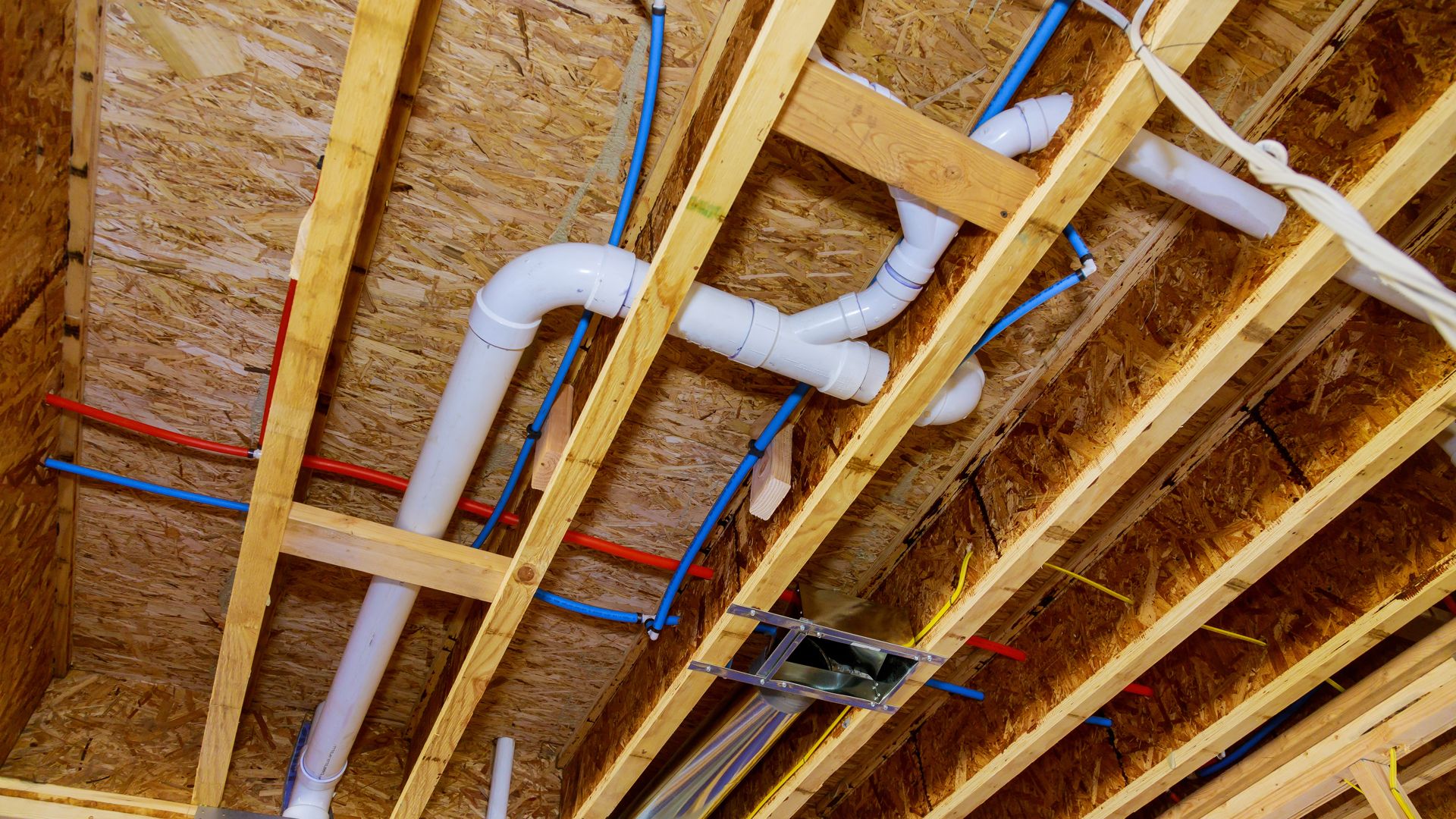 Hear From Our Happy Customers
"Nahu was incredible to work with. Unexpected water heater replacement was completed in an afternoon and saved our weekend. He went through all available options with us and promptly completed the work. Professional, friendly, and honest."

- Joshua H.

"We had a gas leak and William Parrish Plumbing came out and fixed it within two hours of detection. Scott was professional, knowledgeable, and very funny. I highly recommend William Parrish Plumbing and Scott. Wonderful customer service!"

- Maureen C.

"Efficient, professional and timely. I have used William Parrish Plumbing a number of times for various plumbing repairs, and they have always provided excellent service at a fair price. They just repaired an expansion tank for my water heater."

- Mike H.

"Mr.Parrish personally came out to my home to inspect for a water leak in my yard. He was professional and courteous, and his evaluation was fair and thorough. Most importantly, he provided reasonable service options without pressure."

- Betty D.

"Our old heater went bust in the night. I called William Parrish Plumbing in the morning. Mike came right away, inspected, and advised a new heater was needed. They got a new heater and replaced the same day. I would definitely recommend their services."

- Varad S.

"Nahu and his partner were very professional and efficient. The work was done quickly and cleanly. I received recommendations on future leak prevention, which I very much appreciated. I will use William Parrish Plumbing again if the need arises."

- Ann V.

"I have never had better quality or more professional service. On top of that, an unheard-of price. Friendly, fast, and efficient with an unexpected surprise. Will not call any other."

- David R.

"Scott installed our new well tank and walked me through our septic system, including how to identify if there are any problems with it. He was professional, friendly, and installed the tank quickly. I would definitely recommend!"

- Cynthia H.
What to Look for in a Plumber
You don't want to hire just any plumber to come into your home or business. Make sure your property is protected by choosing your plumber carefully.
When looking for a plumber, there are a few essential factors to consider. These include:
Proper licensing and credentials
Level of experience and reputation
Transparent pricing
Good customer service
References and reviews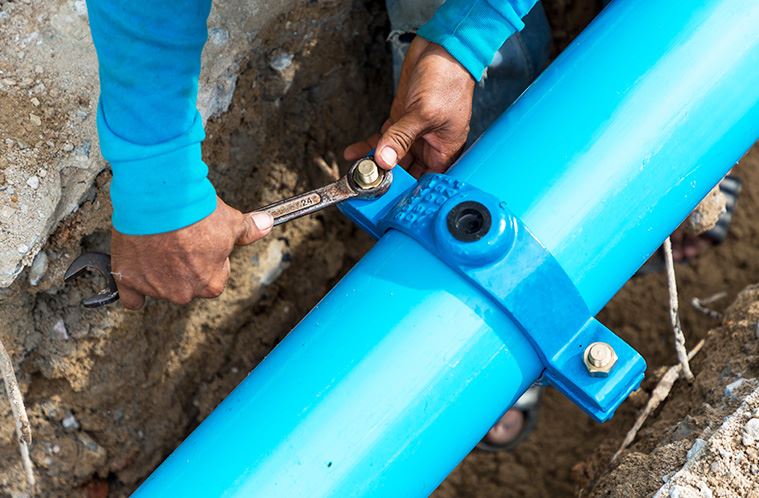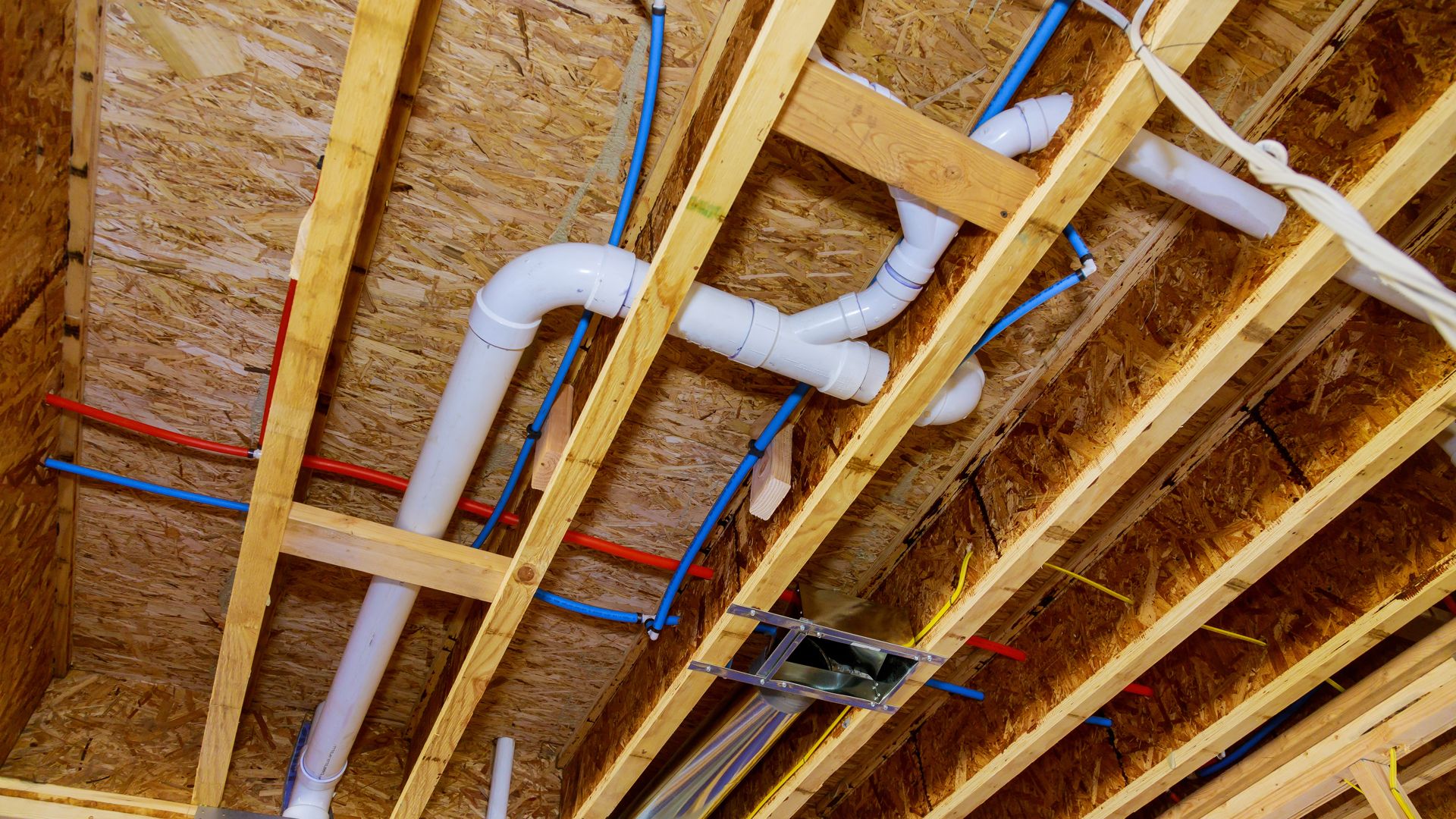 Why Choose William Parrish Plumbing?
Experienced Technicians

Our plumbers are trained to resolve any plumbing issue.

Licensed & Insured

Our team is fully licensed, insured, and vetted.

Emergency Services

Don't sit around and wait for a plumber. We're here for you!

Free Estimates

Talk to our plumbing team today during a free estimate.
10 Signs You Need to Call a Plumber
Plumbing problems need to be addressed sooner rather than later. Even small issues can worsen and cause long-term damage if left unchecked, so we recommend calling William Parrish Plumbing at the first sign of an issue. You just need to know what to look for.
Below are 10 common warning signs that you need to call a plumber:
There for You 24/7
At William Parrish Plumbing, we provide 24/7 emergency plumbing services to cater to your urgent plumbing needs. Plumbing issues occur unexpectedly and could wreak havoc, causing damage to your property and disrupting your day-to-day activities. With our emergency plumbing services, we are always available when you need us the most. We have a team of experienced and licensed plumbers who are ready to handle any plumbing emergency, be it a burst pipe, sewer backup, or water heater leak. With our commitment to providing reliable and timely solutions for your plumbing needs, you can rest assured your system is in great hands.
Call (919) 343-0783 for professional plumbing services in Raleigh.