Piping & Repiping Services in Raleigh, NC
Installing New Pipes in Your Wake County Home
When your pipes are old and worn out, it is time to consider repiping. The average lifespan of a pipe is about 50 years, and if yours are nearing that age, you may be facing a number of issues with your plumbing system. If you are facing an emergency situation, contact our Raleigh plumbers right away. If you are simply looking to upgrade your pipes, you should also contact our team. Our plumbers in Raleigh are capable of handling any repiping job.
At William Parrish Plumbing, we are committed to providing our customers with superior service. Our plumbers are highly trained and have years of experience. We have built a reputation for quality workmanship and excellent customer service.
The Benefits of Repiping
When your pipes are made from quality materials, you will enjoy many years of reliable service. The water that runs through your plumbing system will be clean, fresh, and safe. When you repipe your home, you will have a new plumbing system that is capable of providing you and your family with clean, safe water.
Call us at (919) 343-0783 today to schedule your piping or repiping service in Raleigh.
Experienced Technicians

Our plumbers are trained to resolve any plumbing issue.

Licensed & Insured

Our team is fully licensed, insured, and vetted.

Emergency Services

Don't sit around and wait for a plumber. We're here for you!

Free Estimates

Talk to our plumbing team today during a free estimate.
Common Materials We Use
Plumbing pipes are made from a number of different materials. It is important to understand the pros and cons of each material when deciding which pipes to install in your home.
Piping materials we commonly use are:
Cast iron pipes are very durable and last a long time, but they are quite heavy. This can make it difficult to access the pipes if you need repairs. Additionally, cast iron pipes can't be painted, which means they can rust and leak.
Copper pipes are very durable and long-lasting. They are also quite easy to work with and can be easily painted.
PVC pipes are lightweight and inexpensive. They are also quite easy to work with. However, PVC pipes are not as durable as other materials and may not last as long.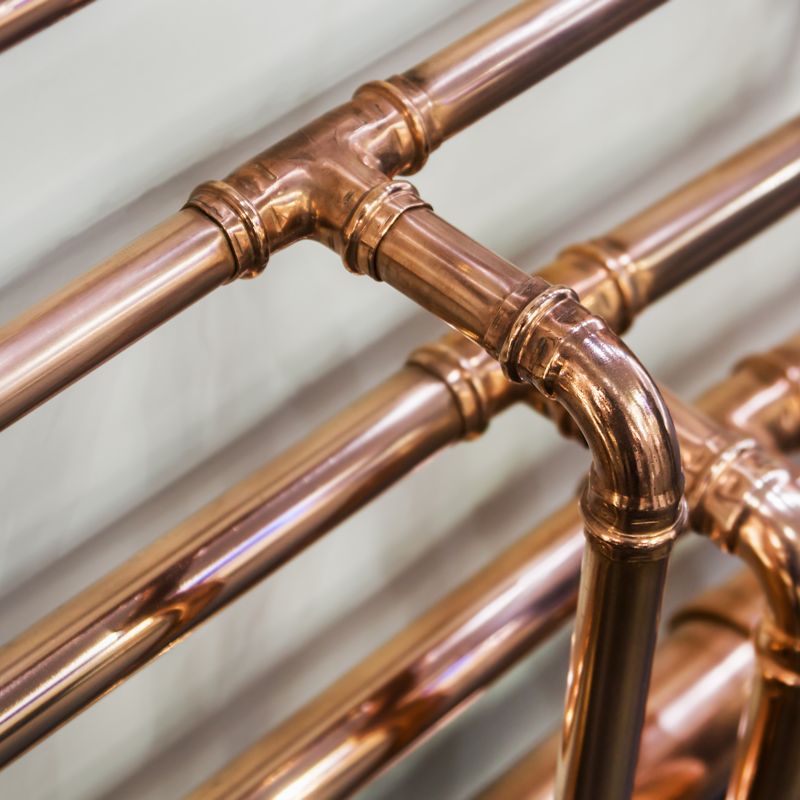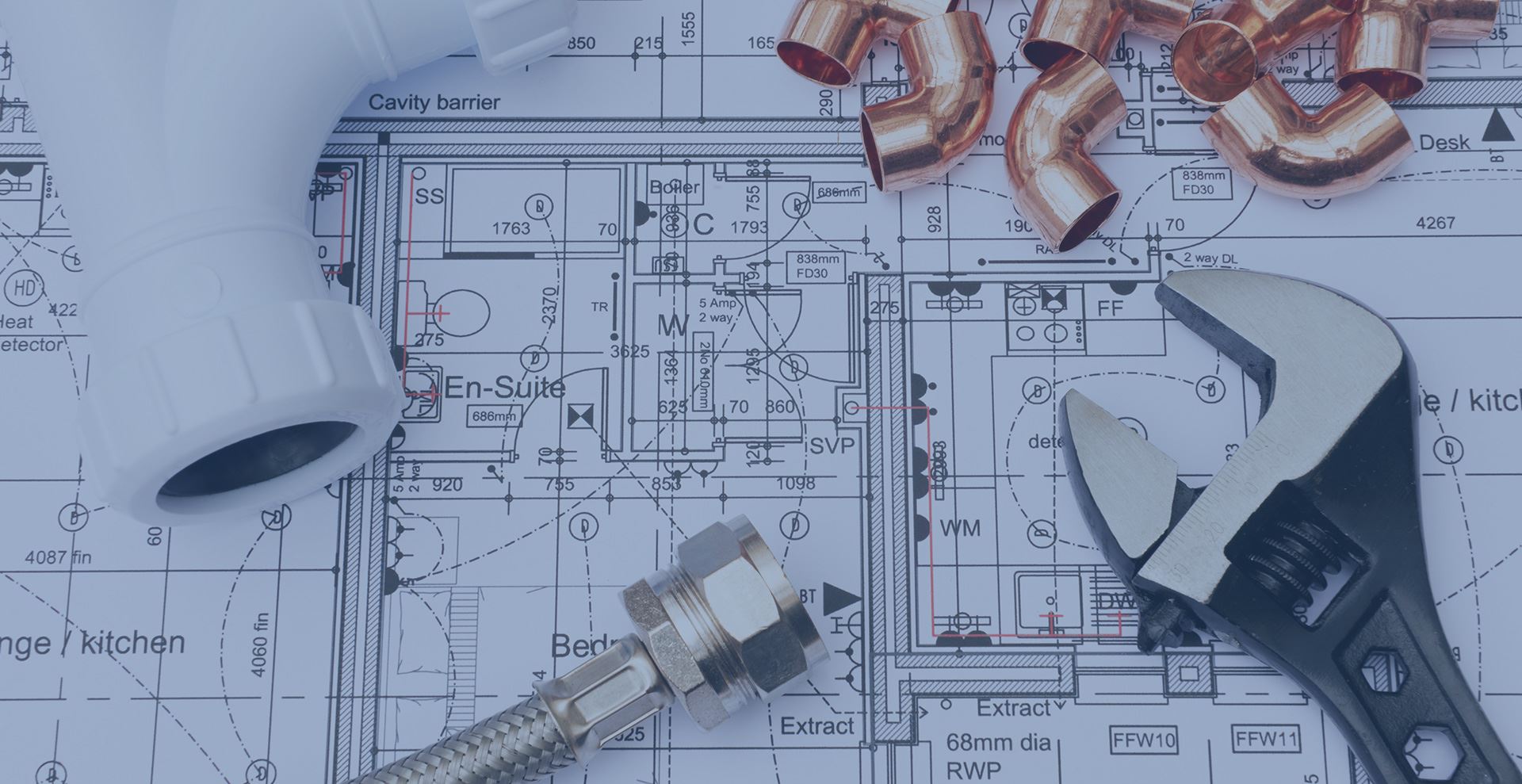 Hear From Our Happy Customers
Reviews & Testimonials
"Nahu was incredible to work with. Unexpected water heater replacement was completed in an afternoon and saved our weekend. He went through all available options with us and promptly completed the work. Professional, friendly, and honest."

- Joshua H.

"We had a gas leak and William Parrish Plumbing came out and fixed it within two hours of detection. Scott was professional, knowledgeable, and very funny. I highly recommend William Parrish Plumbing and Scott. Wonderful customer service!"

- Maureen C.

"Efficient, professional and timely. I have used William Parrish Plumbing a number of times for various plumbing repairs, and they have always provided excellent service at a fair price. They just repaired an expansion tank for my water heater."

- Mike H.

"Mr.Parrish personally came out to my home to inspect for a water leak in my yard. He was professional and courteous, and his evaluation was fair and thorough. Most importantly, he provided reasonable service options without pressure."

- Betty D.

"Our old heater went bust in the night. I called William Parrish Plumbing in the morning. Mike came right away, inspected, and advised a new heater was needed. They got a new heater and replaced the same day. I would definitely recommend their services."

- Varad S.

"Nahu and his partner were very professional and efficient. The work was done quickly and cleanly. I received recommendations on future leak prevention, which I very much appreciated. I will use William Parrish Plumbing again if the need arises."

- Ann V.

"I have never had better quality or more professional service. On top of that, an unheard-of price. Friendly, fast, and efficient with an unexpected surprise. Will not call any other."

- David R.

"Scott installed our new well tank and walked me through our septic system, including how to identify if there are any problems with it. He was professional, friendly, and installed the tank quickly. I would definitely recommend!"

- Cynthia H.
At William Parrish Plumbing, we understand that repiping your home is a major decision. When you choose our Raleigh plumbers, you can rest assured that we will work with you every step of the way. We will walk you through the process, explain your options, and make sure that your new pipes are properly installed.