Water Heater Installation
Water Heater Installations in Raleigh, NC
Proudly Serving Residents & Business Owners in Wake County
Whether your outdated water heater has given out or you are simply ready for an upgrade, William Parrish Plumbing is here to offer the professional and affordable water heater services you deserve. As the go-to plumber for countless home and business owners in the area, we have access to a wide range of top-performing water heating systems designed to improve your energy efficiency, reduce your water consumption, and meet all your hot water needs. We work closely with you to understand your specific needs before selecting and installing the perfect system for your property.
Signs You Need a New Water Heater
We all wish our water heaters could last forever, but unfortunately, replacement is inevitable. If your water heater is starting to act its age, it might just be time for a replacement. You just need to know what signs to look for.
Some of the most common warning signs that your water heater is on its way out the door include:
Aging unit (more than 10-15 years old)
Rusty or discolored water
Strange noises emanating from the unit
Leaking or pooling water around the unit
Inconsistent water temperature, lukewarm water, or no hot water
Higher-than-usual energy bills
Increased frequency of water heater repairs
Ready for a new water heater? William Parrish Plumbing is here to provide you with the right system for your property. Whether you're looking for a traditional storage tank or a tankless water heater, we've got you covered. Equipped with state-of-the-art tools and technologies, we always get the job done quickly and correctly.
Experienced Technicians

Our plumbers are trained to resolve any plumbing issue.

Licensed & Insured

Our team is fully licensed, insured, and vetted.

Emergency Services

Don't sit around and wait for a plumber. We're here for you!

Free Estimates

Talk to our plumbing team today during a free estimate.
Call William Parrish Plumbing Today!
Home and business owners looking for a reliable and professional plumber to install a water heater need look no further than William Parrish Plumbing. With years of experience in the industry and a team of licensed and experienced plumbers, we have become the go-to choice for water heater installation services. We offer a wide range of water heater options to fit your needs and ensure that the installation is done correctly, quickly, and efficiently. Our transparent pricing, exceptional customer service, and comprehensive warranties ensure your peace of mind. Hiring William Parrish Plumbing for water heater installations is the perfect way to ensure that your hot water needs are met and your expectations are exceeded.
Call (919) 343-0783 to schedule a water heater installation in Raleigh.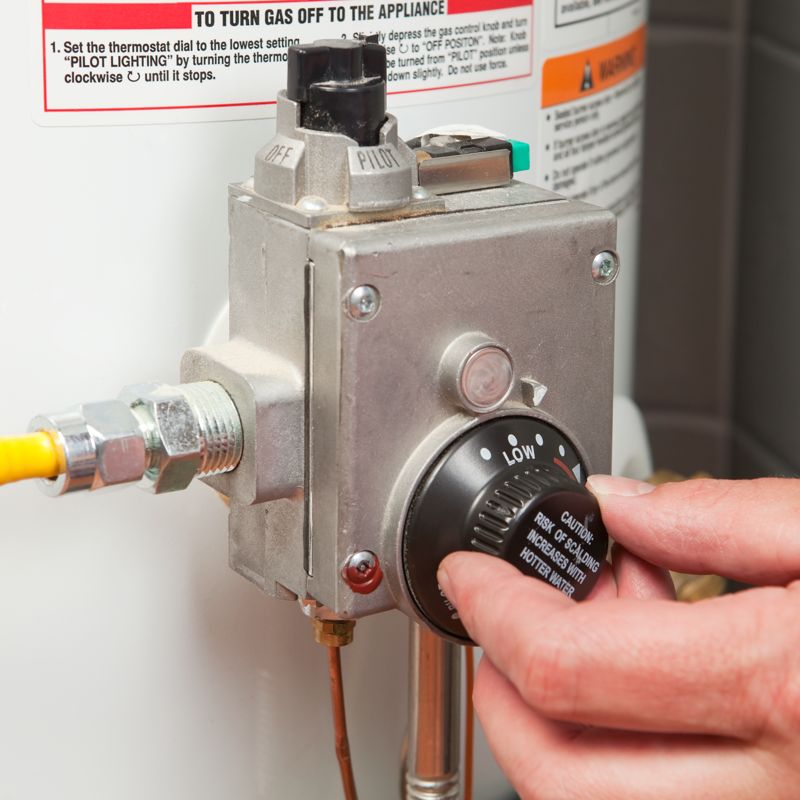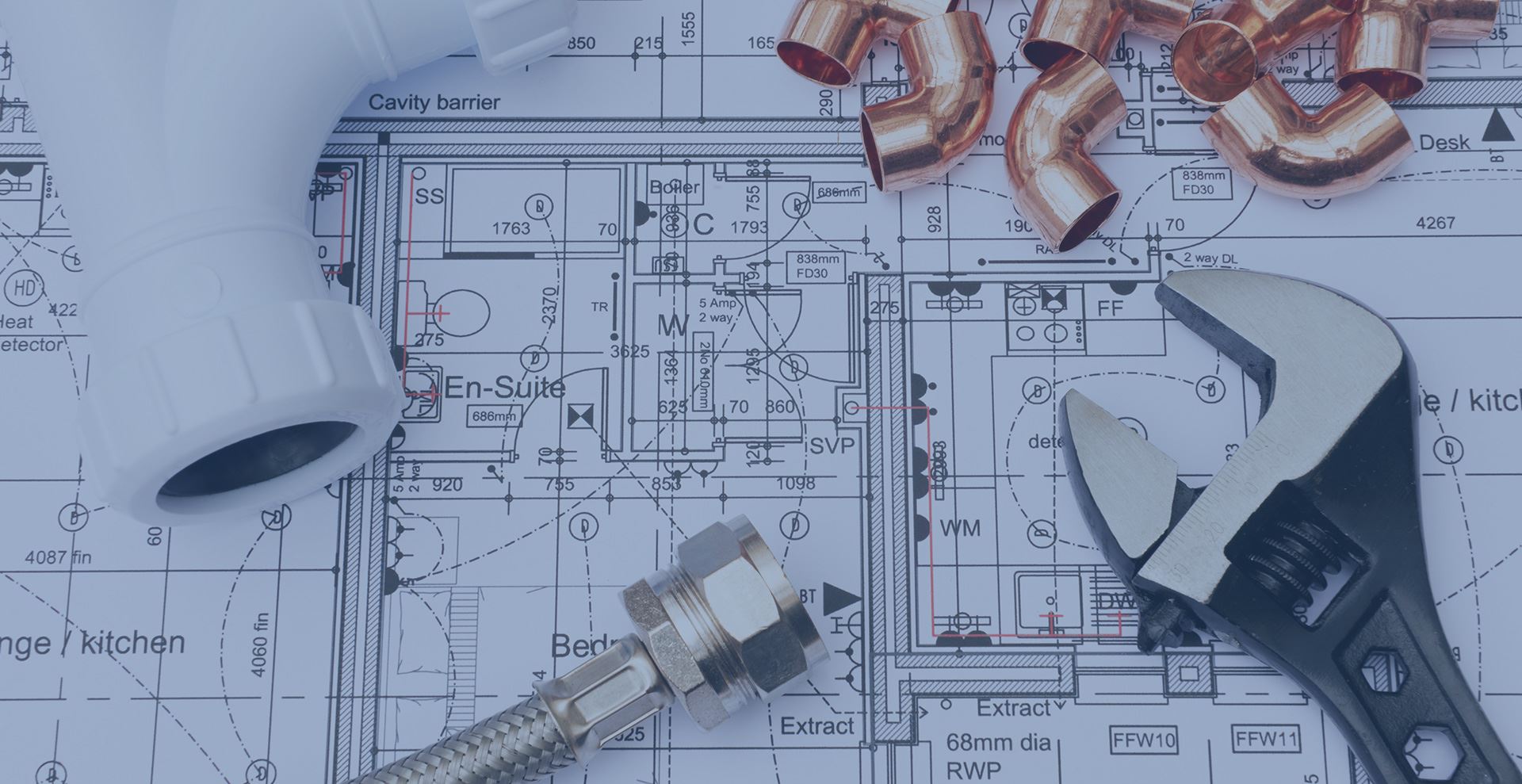 Hear From Our Happy Customers
Reviews & Testimonials
"Nahu was incredible to work with. Unexpected water heater replacement was completed in an afternoon and saved our weekend. He went through all available options with us and promptly completed the work. Professional, friendly, and honest."

- Joshua H.

"We had a gas leak and William Parrish Plumbing came out and fixed it within two hours of detection. Scott was professional, knowledgeable, and very funny. I highly recommend William Parrish Plumbing and Scott. Wonderful customer service!"

- Maureen C.

"Efficient, professional and timely. I have used William Parrish Plumbing a number of times for various plumbing repairs, and they have always provided excellent service at a fair price. They just repaired an expansion tank for my water heater."

- Mike H.

"Mr.Parrish personally came out to my home to inspect for a water leak in my yard. He was professional and courteous, and his evaluation was fair and thorough. Most importantly, he provided reasonable service options without pressure."

- Betty D.

"Our old heater went bust in the night. I called William Parrish Plumbing in the morning. Mike came right away, inspected, and advised a new heater was needed. They got a new heater and replaced the same day. I would definitely recommend their services."

- Varad S.

"Nahu and his partner were very professional and efficient. The work was done quickly and cleanly. I received recommendations on future leak prevention, which I very much appreciated. I will use William Parrish Plumbing again if the need arises."

- Ann V.

"I have never had better quality or more professional service. On top of that, an unheard-of price. Friendly, fast, and efficient with an unexpected surprise. Will not call any other."

- David R.

"Scott installed our new well tank and walked me through our septic system, including how to identify if there are any problems with it. He was professional, friendly, and installed the tank quickly. I would definitely recommend!"

- Cynthia H.
The Benefits of Tankless Water Heaters
Tankless water heaters offer several benefits over traditional water heaters. One of the most significant advantages is their energy efficiency. As the name suggests, these units do not have a tank and thus do not need to constantly heat a large volume of water, resulting in lower energy consumption and heating bills. They are also a safer water heating option. Without a storage tank, the risk of tank leaks, which can cause significant water and mold damage, is eliminated.
Additionally, tankless water heaters boast a longer lifespan than conventional systems, with an average lifespan of around 15 - 20 years. Finally, tankless water heaters are more compact and take up less space than traditional water heaters, making them an ideal option for smaller homes or apartments where space is at a premium.
Overall, tankless water heaters offer numerous benefits that make them a popular choice among homeowners looking for an energy-efficient, safe, and space-saving option for their hot water needs. If you think this type of system is right for you, reach out to our Raleigh water heater installation experts to learn more!
Schedule a water heater installation in Raleigh by calling (919) 343-0783!